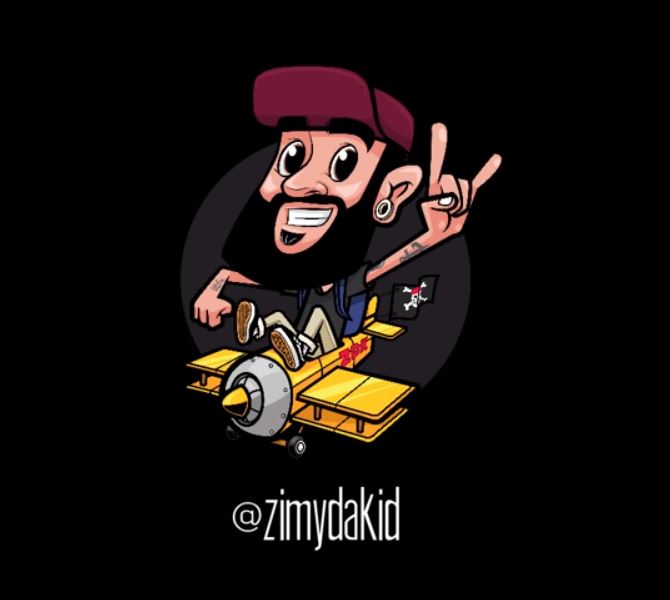 Zimy Da Kid, an athletic blogger !
If you give 48 hours to a blogger who is not afraid of adrenaline to discover the canton of Fribourg…
What will he do?
He swims down a river in Bellyak, travels to discover the local gustatory specialites and the splendid landscapes of our beautiful region. But he couldn't leave the region without flying in the sky of Fribourg with Parapentiste.ch !
Through a one-hour flight in thermals, he discovered the incredible sensation of paragliding. They took him to the peaks of our Pre-Alps. And to make you live this flight closer, a drone accompanied us then…
What would you do if you had only two days to explore this place ?
You would do that :